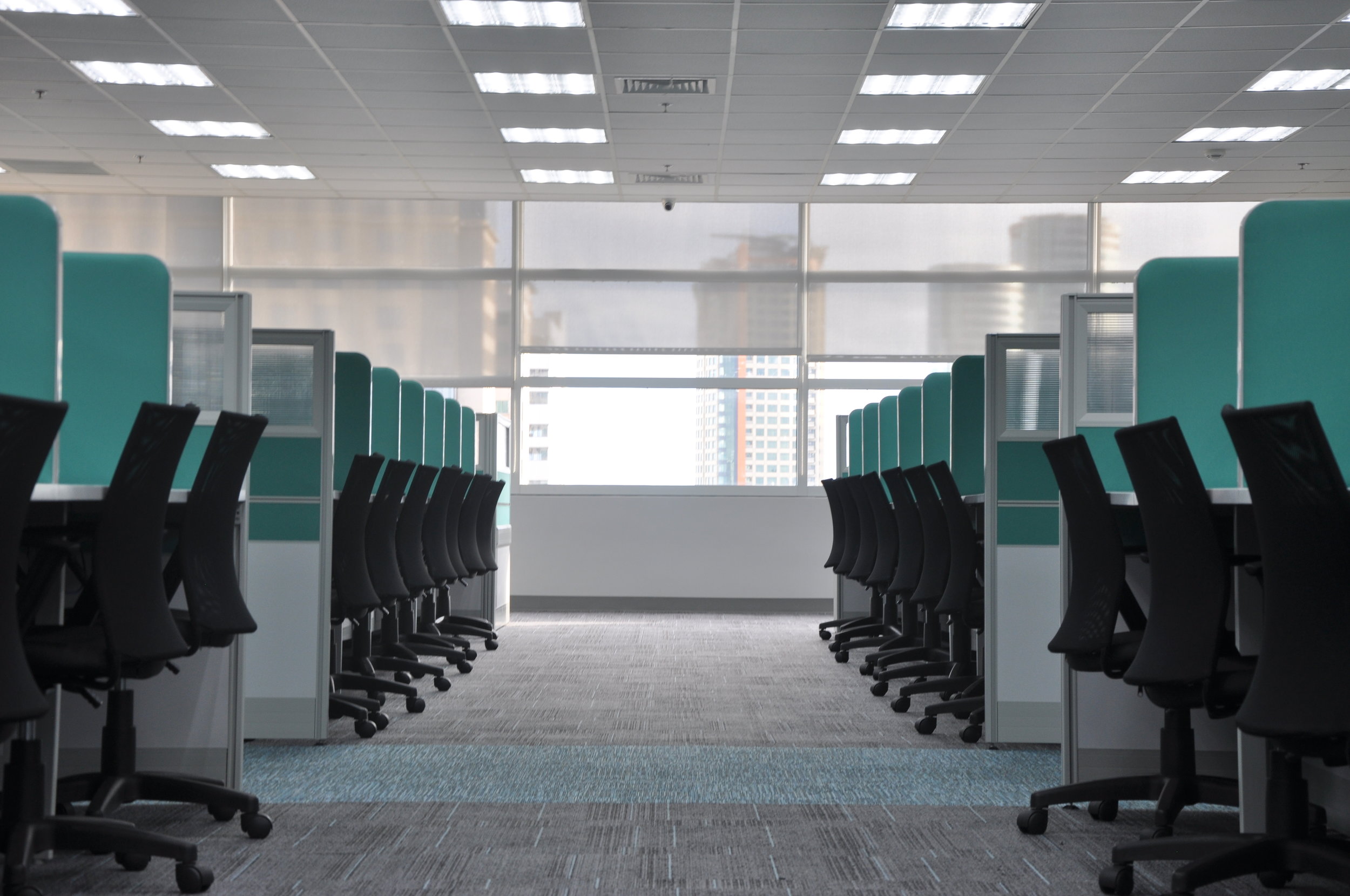 Cultivate the culture of your organisation by investing in the individual stories and perspectives of your employees
Everybody wants to connect to their workplace, but it can be hard to relate to people beyond your own physical space. How do you keep track of what projects other folks are working on? How can you maintain being part of a close and engaged team- even across thousands of miles?

Storypix can help companies to create a culture of knowledge exchange that is personal, engaging, and more effective than than the occasional newsletter. With audio interviews and videos you can showcase the work being done and the person doing it, getting insight into their character and motivation.

Next time you meet a person at the conference or the coffee machine you are sure to recognise them, making it easy to start a conversation. After all, you already know them a bit.
How it works: We at Storypix will create a series of interviews with members of your team that highlight their individual roles and projects in your organisation. These stories can be shared internally or used for advertising purposes as an example of the more personal side of your brand. find out more